April Fools is back! The long-running day of fun and frivolity was officially banned in 2021 because of world events but the embargo has been lifted for 2022.
In the climbing world, April 1st is a great day for brands to release new equipment and tease big changes to the climbing world. Unfortunately, as climbing has been banned we'll have to see how these announcements shake out.
DMM Release Carabiner Making ASMR Video
Sit back in your portaledge, brew a hot cup of cocoa and leftover soup bits in your unwashed mug, put on your headphones, avert your eyes from your unwashed partner squatting three feet to your left, and relax to the sounds of an industrial factory making carabiners in this new ASMR video from DMM.
What else could calm a climber's mind better than hot metal being pressed into place with heavy steel presses, interspersed with sprays of super-heated water, banging hammers, and the muffled sounds of Radio Cymru. Treat yourself to an hour – or even better – treat everyone in your gym by putting it on if you're working behind reception today.
Dog Ascents Added to UKC Logbooks
UKClimbing and UKHillwalking have finally added an option for logging dog ascents of your favorite climbs. Now you can log your third try one-hang onsight knowing that your furry companion also gets to keep track of their achievements.
The new dogbook allows owners to measure the number of treats used, animals chased, and a rating for the owner's lunch.
Louis Barkinson Launches New Dog Climbing Club
In more dog-related climbing news, esteemed coach and very good boy Louis Barkinson will be coaching a new Dog Climbing Club. Simply book in your best friend at the TCA News Room in Glasgow.
New High Altitude Sealed Climbing Suits
Climbing magazine has revealed that a new prototype fully-contained climbing suit will debut on Everest this year. The "AlpineComfortMAX" is a temperature-regulated suit with inbuilt oxygen, heating, and a full-face augmented reality screen.
It implements a solar charging system as well as water and energy gel delivery via a mouthpiece. Inspired by the Dune stillsuit the makers also have plans for a waste-capture system to recycle "unclean" water into a drinkable form.
Most importantly the suit has an auto-ascender that allows the "climber" to clip into fixed lines and be pulled up by a motor. This allows the wearer to lie down and take short naps while ascending the world's highest peaks. You paid for something to do every other part of the trip, why not the climbing too?
Lattice Training Develops Innovative New Workout
Always at the cutting edge of research and science, the team at Lattice Training have developed a multi-tiered new training program called "X-Tension". Take a look at the incredible and totally safe new method and book your personal coaching session today!
New Chalk Subscription Service
Gekco are there for the climber we all know who is addicted to chalking up. Never be out of chalk again with their new lifetime-sized bottle of Sharma-grade liquid anti-lube. For the low low price of £10,200 you too can have the new Gekco extended-family-size liquid chalk bottle.
Prada Releases Outdoor Fragrance
8a have an exclusive reveal on the new Prada fragrance inspired by climbing – "HRDSHT". Prada's oversprayer in chief had this to say about the new scent: "To balance out the patchouli, we had to bottle that suffocating chalk cloud mixed with perspiration that you often find in climbing gyms, along with Janja's tears of triumph from the Olympics".
Read more on this exciting new scent. If smelling good is something you'd like to try, you should also check out the new technology behind showers.
Rescue Drone
We all knew it was coming, now finally the technology is there. The iSAVE-U drone is now available for climbers and people who buy Arc'teryx jackets. Avoid the embarrassment of an expensive and dangerous rescue and instead, let your personal rescue drone simply whisk you away to hide your shame while you delete any mention of the attempt from your insta.
Simply pair your drone to your Apple Watch (essential mountaineering equipment) and it will sense the warmth of tears running down your cheek when you realize you're in over your head and jet you back to your pre-converted Sprinter. Clip into the harness system and abandon your climbing partner/tinder date with ease and style.
New Simplified Gym Grading System
Are you tired of going to a new gym and finding different colors, tags, tape, and grading systems? Worry no more! Volume 1 Climbing have launched a new easy-to-read grading system. Simply memorize the 15 colors or count up to 14 sides of the shape to figure out how difficult the climb is, and jump on!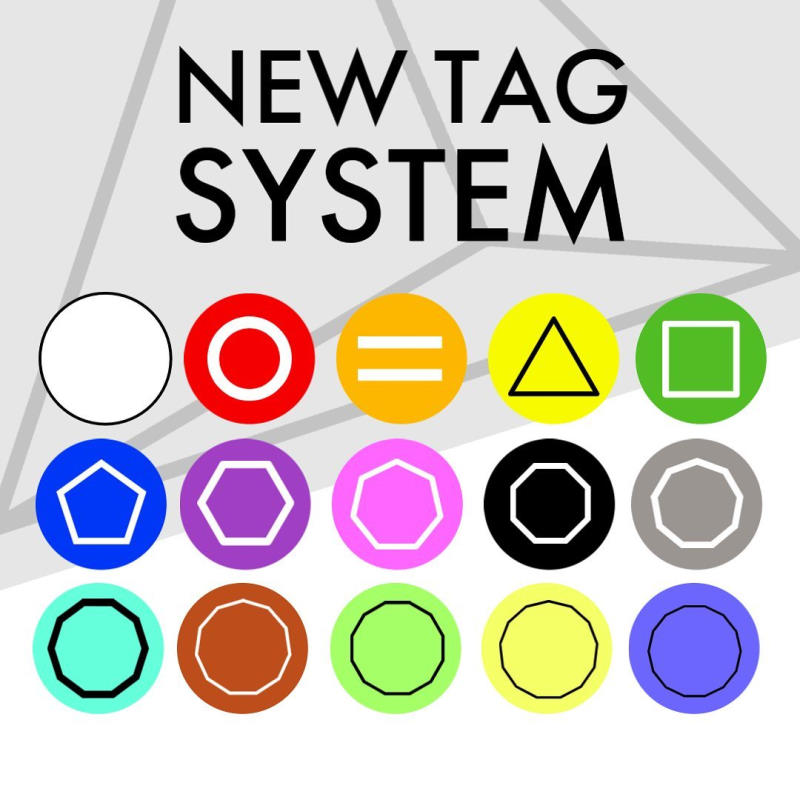 The Future Of Chalk Brushes
Evolv have once again upped their game after the innovative "Klawg" they released a couple of years ago. Today the "Vibe" marks an evolution in brushing, with a powerful vibrating chalk brush that comes with different head sizes and a rechargeable battery. Causing arguments at a crag near you soon.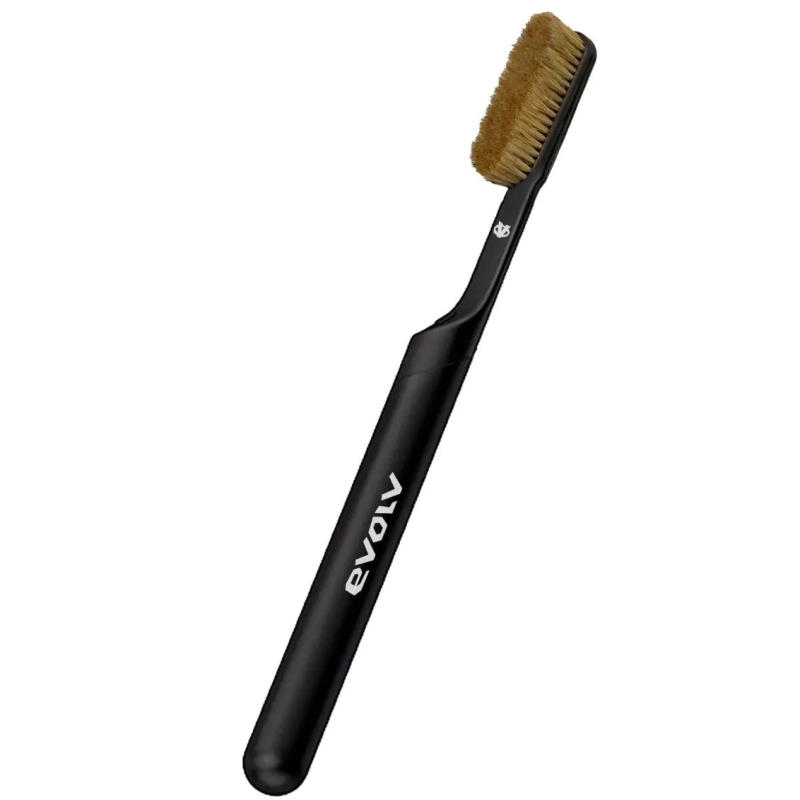 New "Beta Spray" From Asana
Asana have released a brand new spray-on product that lets you skip the troublesome thinking part of bouldering. Simply spray it on and get all the inside tips for that hard project. Check the release video and get the beta on beta spray on their Instagram page.
Also…
So iLL – the climbing hold and shoe makers – are also releasing a new line of sunglasses with Aquaman star Jason Momoa. Wait no, that's real.
Also read
Best of Climbing April Fools 2020
Best of Climbing April Fools 2019
Boot Flake Fell Off… Again