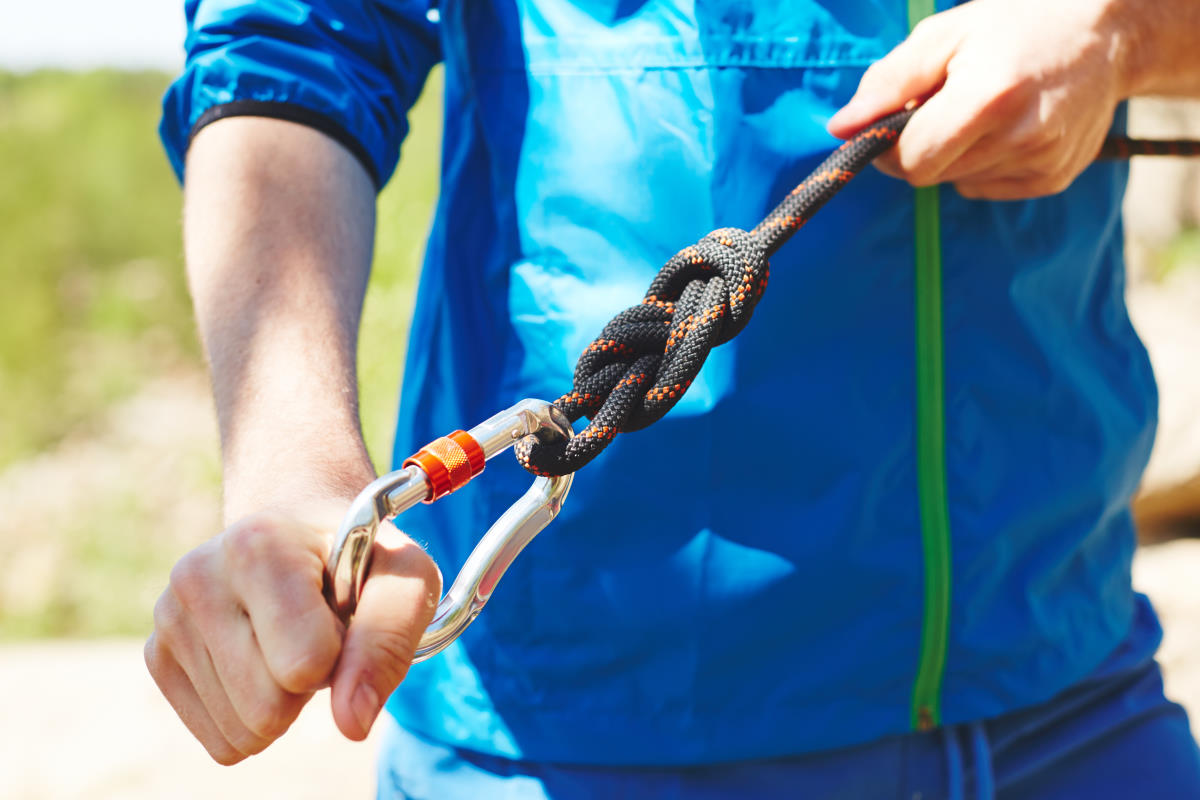 Carabiners are a climber's best friend. They're used for so many things that their design has evolved to the point where there are specialist carabiners…
Latest Climbing News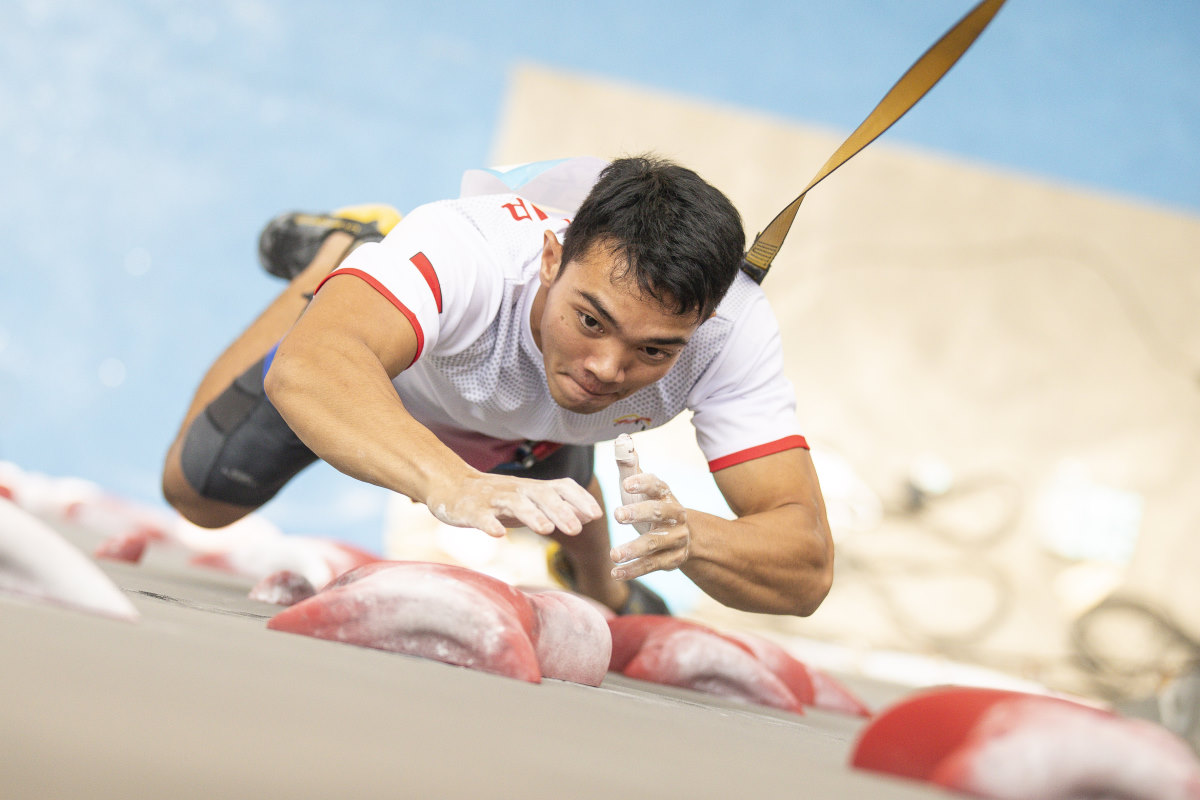 Kiromal Katibin has set a new Speed Climbing World Record TWICE in one day! The Indonesian climber is this close to a historic sub 5 second run.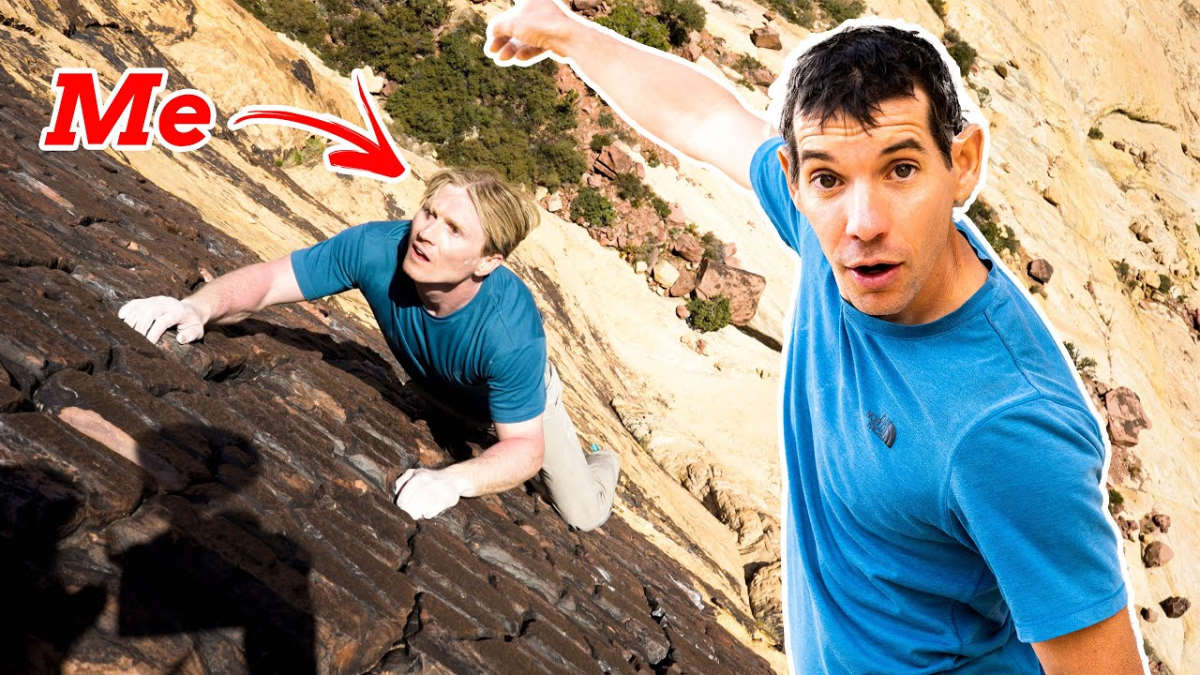 When Alex Honnold met Magnus Midtbo, there was only one thing they'd make a video about – Watch the pair as they free solo a 200ft route in Red Rocks!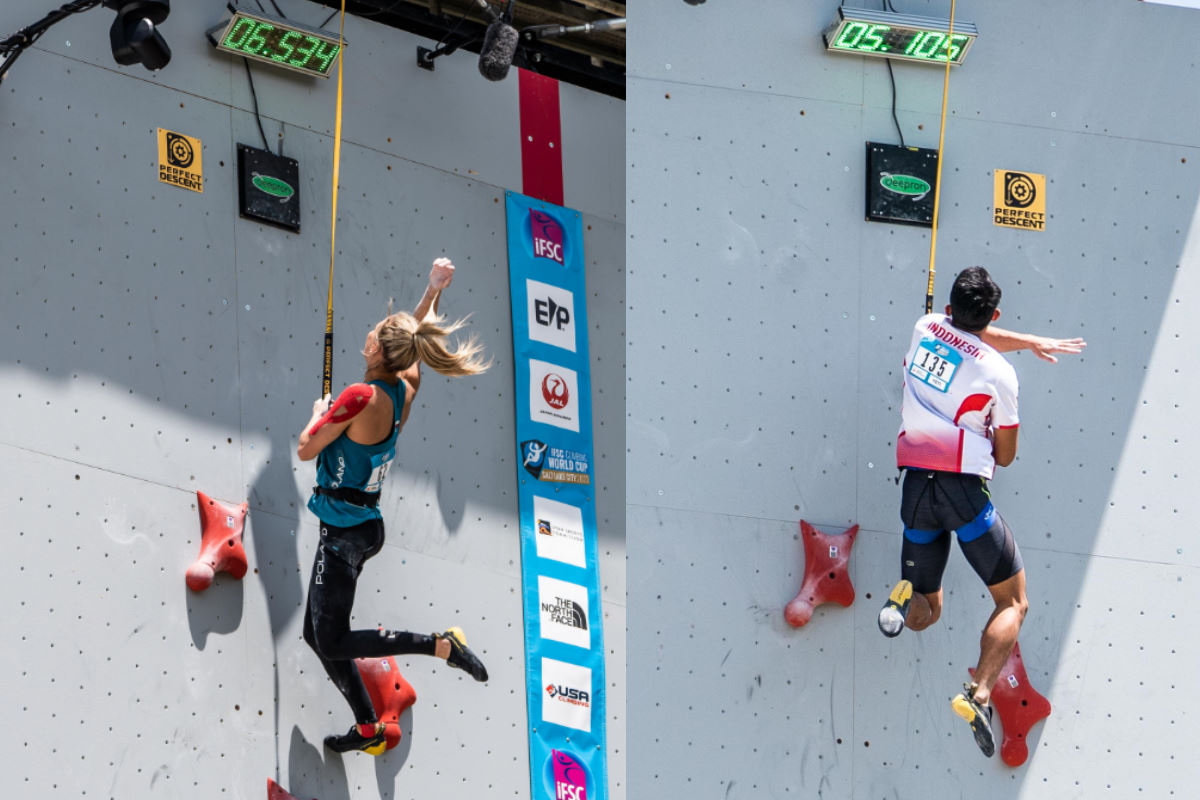 hree weeks ago in Seoul, both the Men's and Women's Speed Climbing World Records were broken. On Friday in Salt Lake City, the same two climbers did it again!
Climbing Gear Guides