In a surprising turn of events the famous Boot Flake on El Capitan has been removed by the parks service.
It is tradition that Boot Flake is stolen by climbing pranksters on April 1st each year and returned a few days later. Locals will then remark that the landmark "fell off". After some damage to the famous El Cap landmark in the last prank, the parks service decided this year to preemptively move it into protective custody. After re-soling the boot it should be back in action ready for the upcoming season.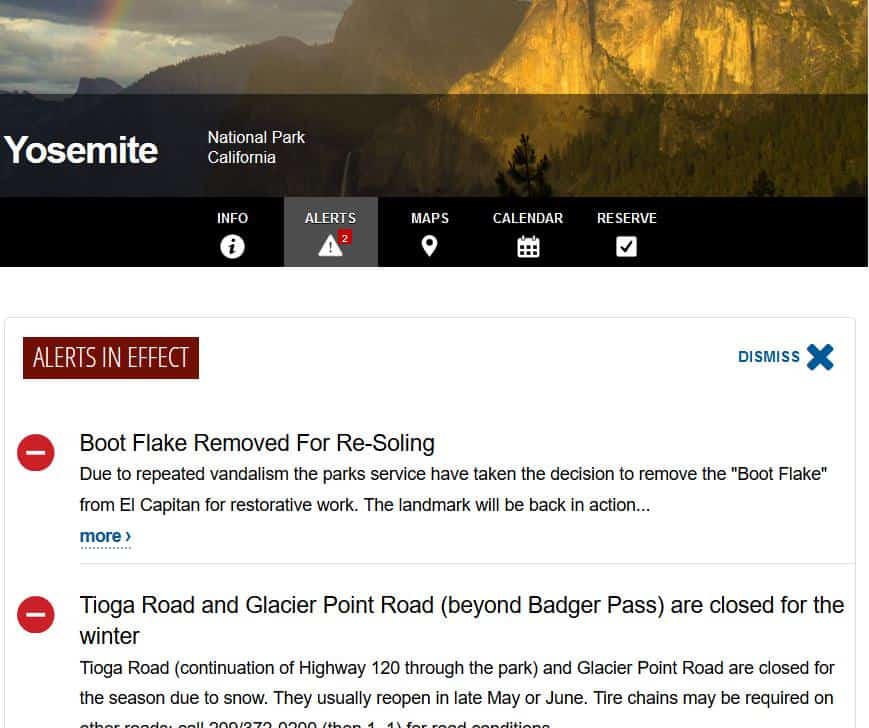 The Boot flake is the famous feature on the Nose. It was originally a donation from the Italian government meant to represent the shape of the country. Sent over in 1945 to mark the end of WW2 it was sculpted from a piece of limestone from the Dolomites range. The distinctive "heel" and tip of the Italian boot has been worn and chipped from continuous use and removal. It will be repaired in a collaboration between La Sportiva's master resolers and local Californian sculptors.
Read more on the history of the Boot Flake falling off in the Official Climbing Choss Museum SuperTopo.
Stave off boredom with our latest videos:
– Heather Weidner on China Doll
– Pete Whittaker on Recovery Drink
Watch the Worst Climbing Movies Ever Made
or take a look at our guide to the Best Home Climbing Training Equipment
For more April 1st goodness read our line up of the Best Climbing April Fools 2020.