The iconic traveling climbing film festival is back with three films in different styles. Featuring one of the hardest climbs in the world, one of the hardest places to climb in the world, and how a small community climb despite immense challenges.
The series is again streaming online in a worldwide premiere on April 20th. You can also go outside of your home and watch it with other people! The classic tour will hit up local theatres and climbing gyms which could do with your support and will be starting in mid-April.
Watch The Reel Rock 17 Trailer
How To Stream + Watch Reel Rock 17
Reel Rock 17 will have a global release on April 20th, where you can buy tickets to watch the films and bonuses as much as you'd like. Tickets start from $30 for a person but get cheaper as you add more people. You can stream Reel Rock 17 on their website with this.
If you buy a ticket to the stream you get access to two bonus films featuring Alex Honnlove himself, plus another Seb Bouin mini-doc. Read below for the details
You can also subscribe to Reel Rock Unlimited for $99 yearly which gives you the same access but also allows you to watch every other Reel Rock, as well as 180 climbing and outdoor documentaries by the same crews.
You get access to their mobile, tablet, and TV apps with the Unlimited subscription for easier viewing.
Reel Rock Tour 2023
The famous Reel Rock Tour is also happening, with dates and locations popping up as we get closer to the release. US showings include Portland, Seattle, Springdale, Albuquerque, Rapid City, San Diego, Culver City, Durango, Ventura, Powerll, Berkeley, and more.
Speak to your local gym about putting a date on if they can – Reel Rock are pretty keen to have local showings if you can get the numbers. Check all the tour dates and showing info here.
Seb Bouin – DNA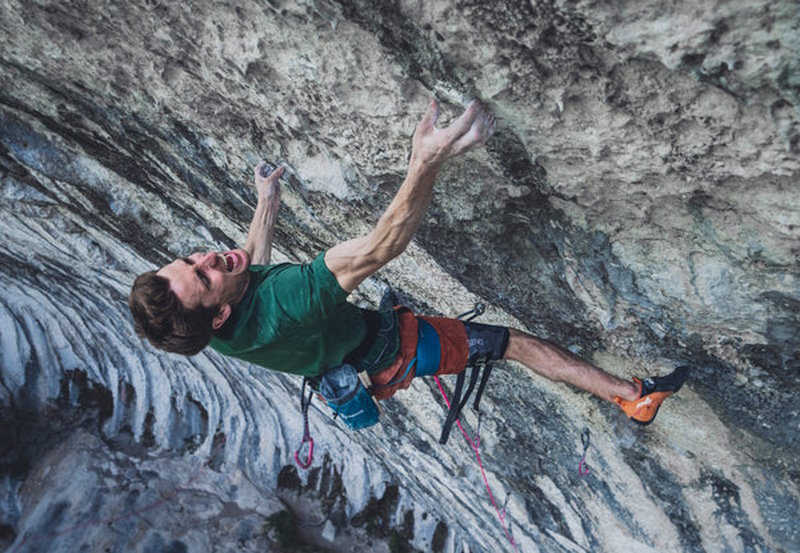 Last May, Seb Bouin announced he'd finally taken down a massive 50-meter route in the Verdon Gorge, France. "DNA" pushed Seb to the top of the climbing world when he announced it as a 9C – One of just two of the grade if confirmed.
The film follows his obsessive scouting and working of the route in his home country. Seb also features in one of the bonus films below!
Babsi Zangerl + Jacopo Larcher – Burning The Flame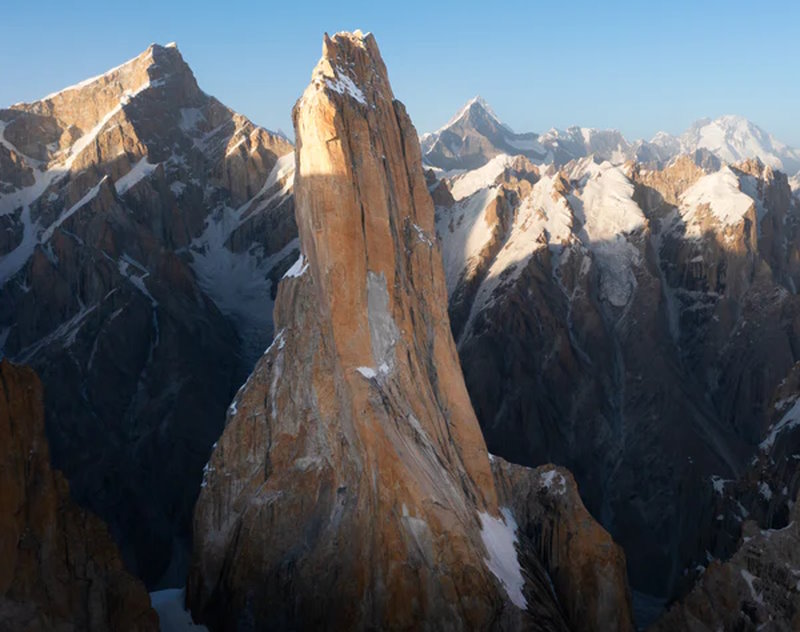 Babsi Zangerl and Jacopo Larcher are the climbing power couple, having taken down all sorts of big wall routes and adventurous lines worldwide. Now watch as they attempt a free ascent of The Nameless Tower in Pakistan, an iconic route 650 meters tall.
Resistance Climbing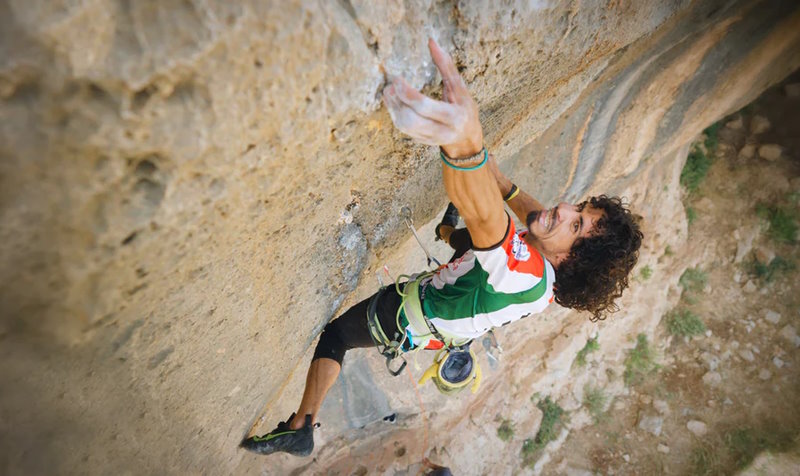 Andrew Bisharat of the Run Out Podcast travels to Palestine to learn about his heritage and the small but dedicated local climbing community. Watch as they struggle not only with the rock, but with segregated access rights, armed checkpoints, and daily threats.
Bonus Film – Alex Honnold – The Hurt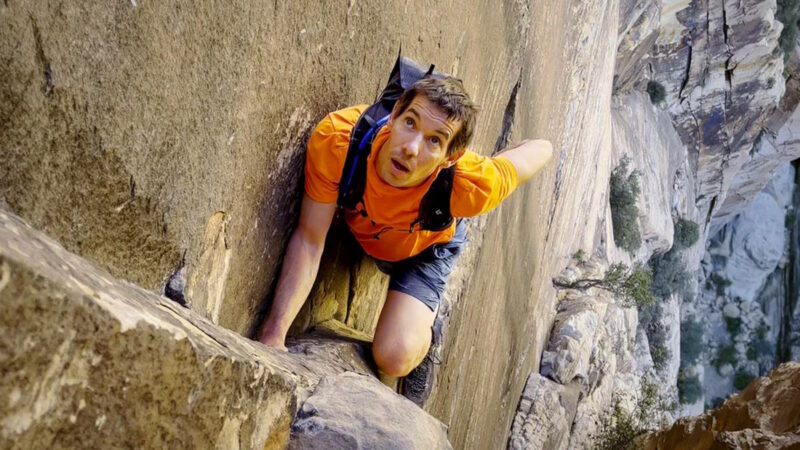 Following in the trend of Alex Honnold doing massive suffer-fest routes like the CUDL in last year's Reel Rock 16 – he has another more ambitious solo route in the crosshairs. 32 hours of hiking, scrambling, and soloing various famous routes in a massive traverse of 60 kilometres with 7,000 feet of vertical gain thrown in.
We even found a cool video of the route map in 3D if you want to see how ridiculous the route is.
Bonus Film – Seb Bouin – Supreme Jumbo Love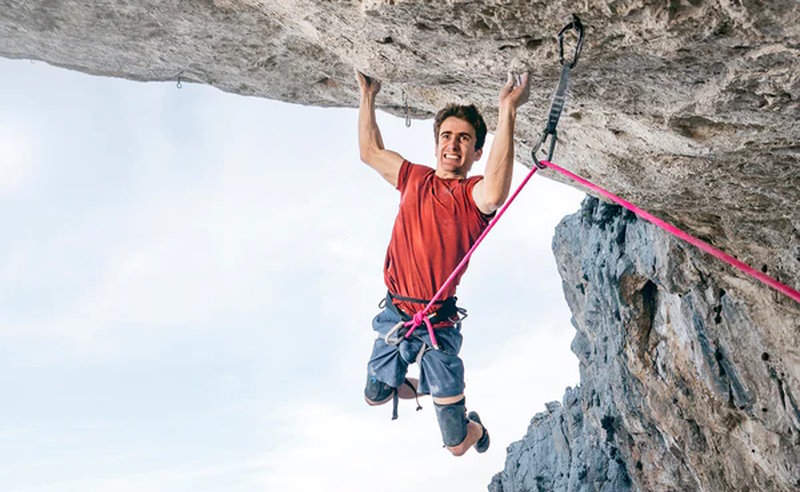 Last November, Seb Bouin was on fire after completing DNA and multiple 9b's around the world. Then he spent time on an old Chris Sharma Line "Jumbo Love" 9b. He knew from Sharma himself that there was another line on the same route that could bump up the difficulty.
So after just 10 days of working on it, he created "Supreme Jumbo Love" and gave it the grade of 9b+, making it the single hardest climbing route in the USA. Read more.