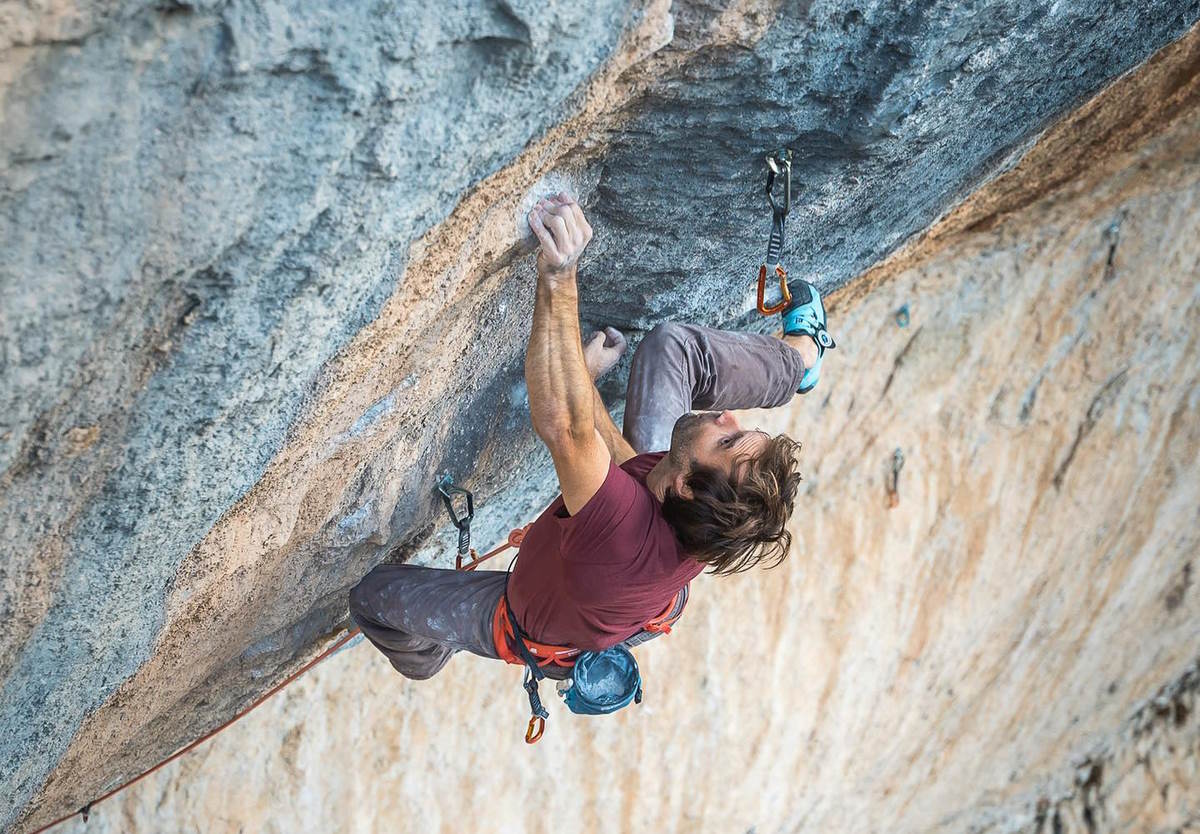 Ten years after his first 9b+ Chris Sharma finally clipped the chains on "Sleeping Lion", his second 9b+. At the age of 41, the king returns.
Latest Climbing News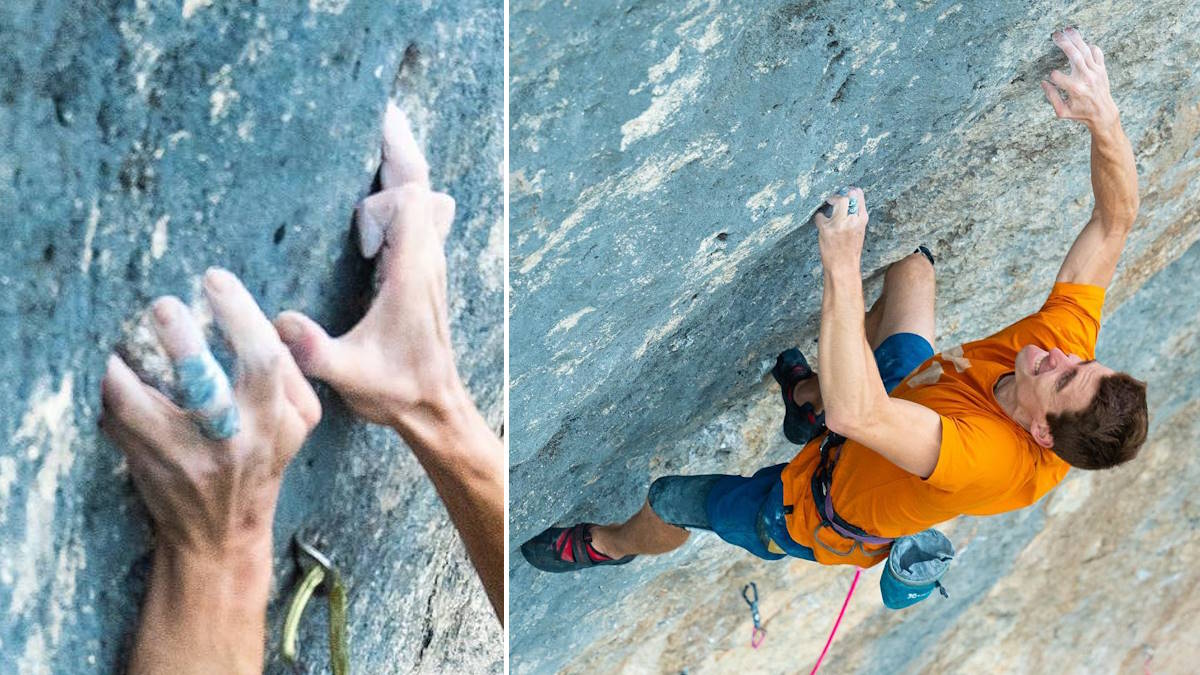 Seb Bouin has repeated Bibliographie, a 9b+ route in Céüse. This route now has four confirmed top-outs and continues to draw the world's hardest climbers. On the first weekend of June 2023, Seb Bouin managed to clip the chains. He said in a post that "Bibliographie was a big goal for me this year. Since…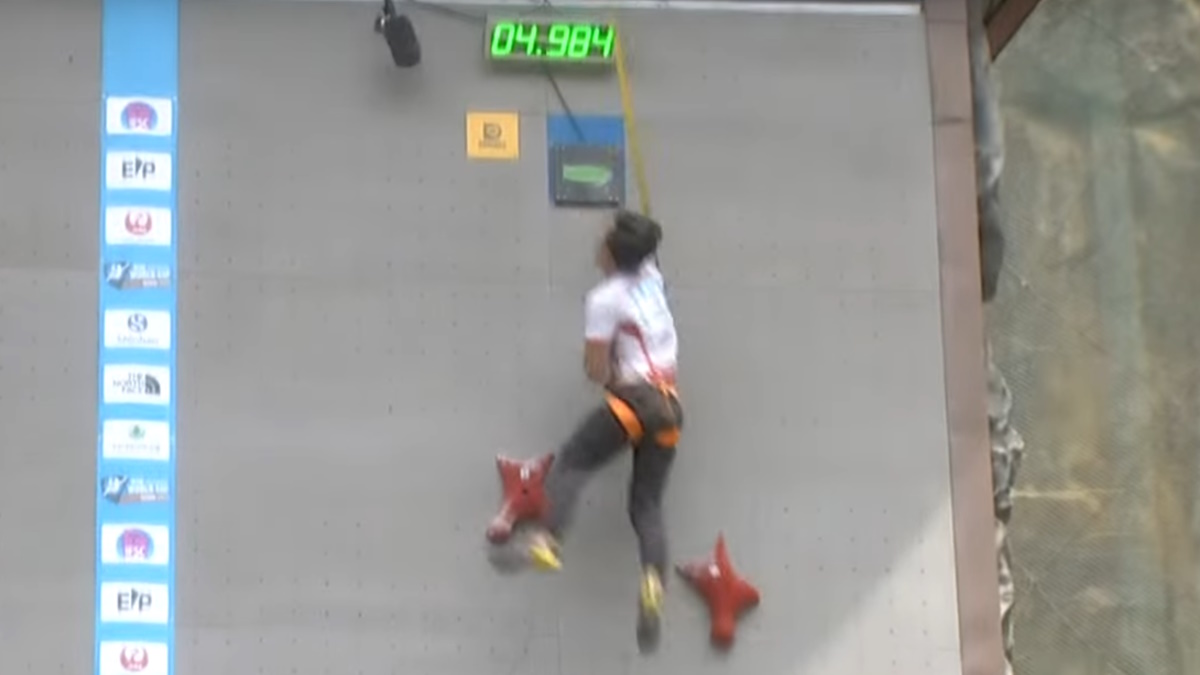 Indonesian speed climber Veddriq Leonardo has broken the 5-second barrier twice in one day! He also broke his own speed climbing world record.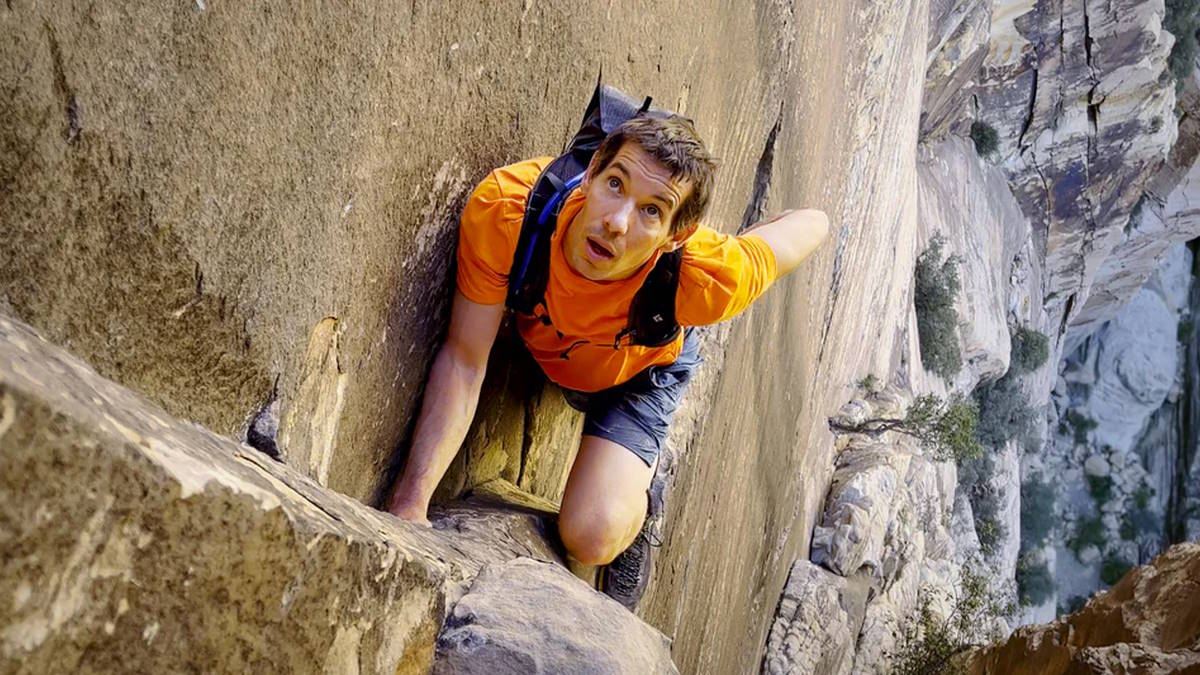 It's back! With three features and two bonus films – Find out how to watch Reel Rock 17 streaming online and on tour now
Climbing Gear Guides