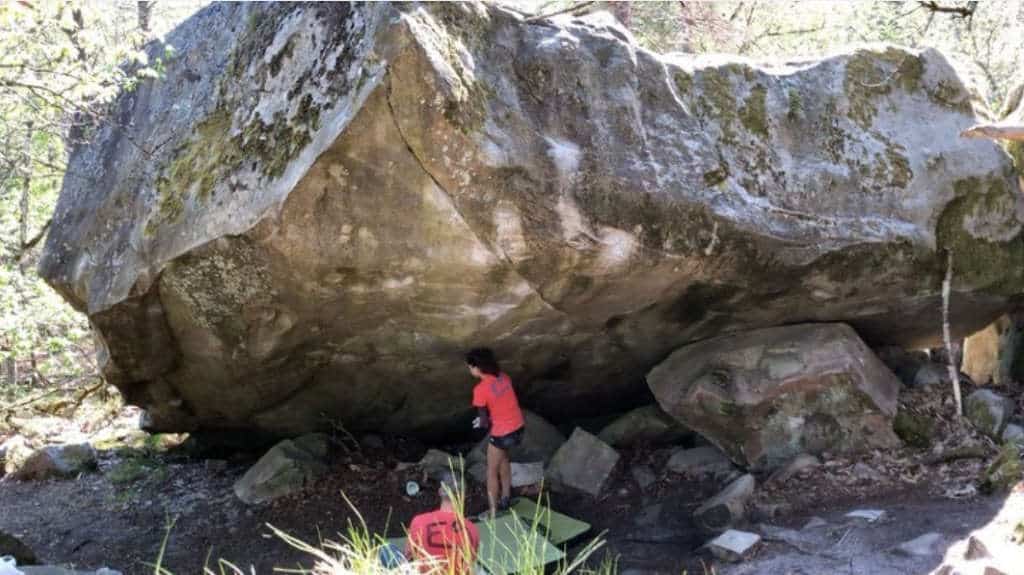 Oriane Bertone has become the fourth woman to climb V15 / 8C. At only 15 years old she has taken down "Satan I Helvete low…
Latest Climbing News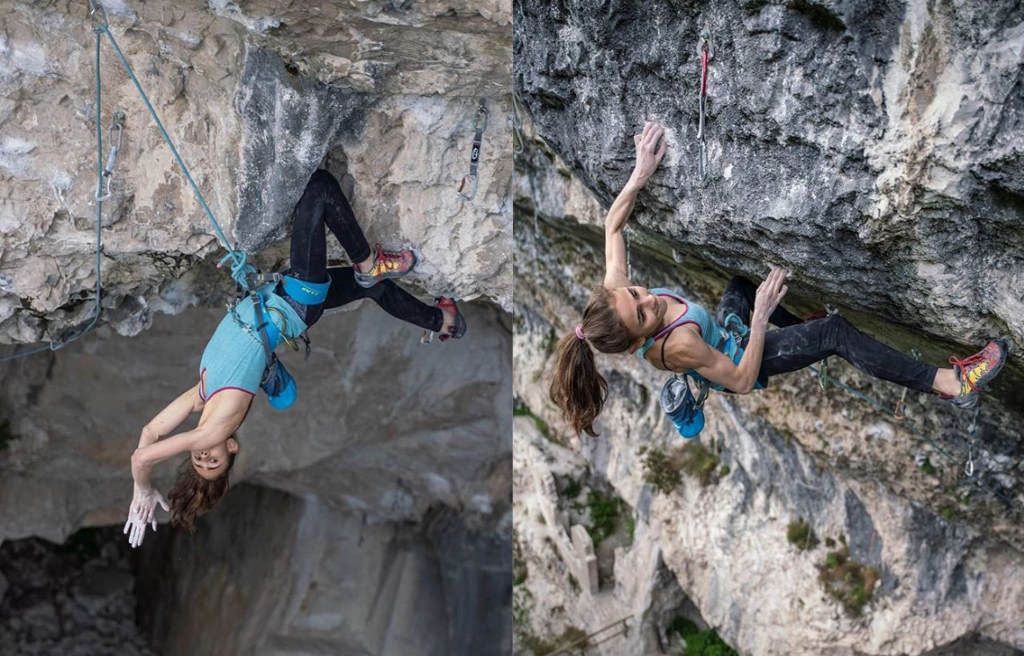 Laura Rogora has climbed her first 9a+ / 5.15a route "Pure Dreaming Plus". At only 19 years old she is the first Italian Woman to climb 9a+ and only the fifth Woman to have climbed a 9a+ or higher route!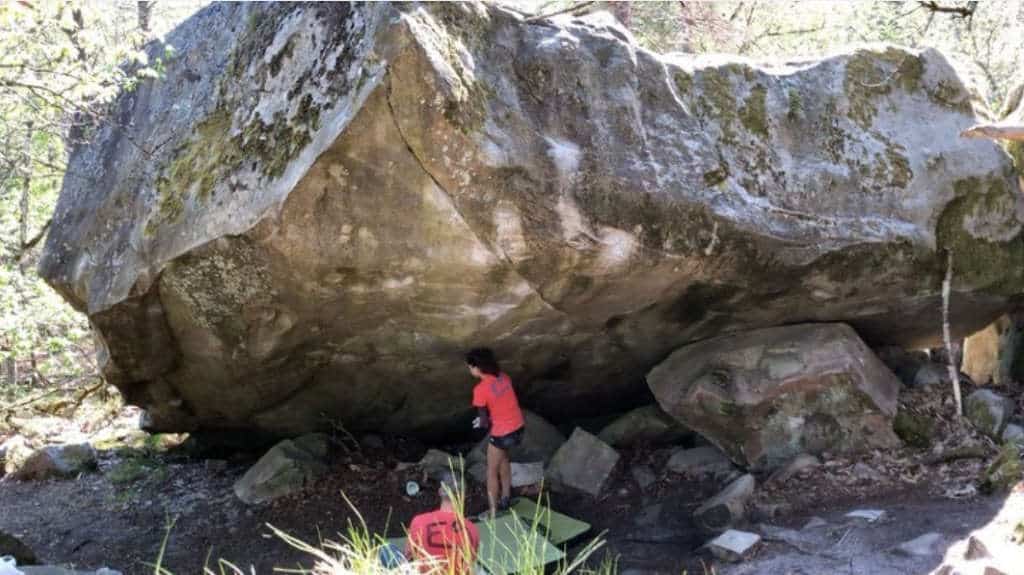 Oriane Bertone has become the fourth woman to climb V15 / 8C. At only 15 years old she has taken down "Satan I Helvete low start" in Fontainebleau. She announced it on Instagram and you can see the video of her send from the 25th of May below. The boulder is in the Coquibus Longs…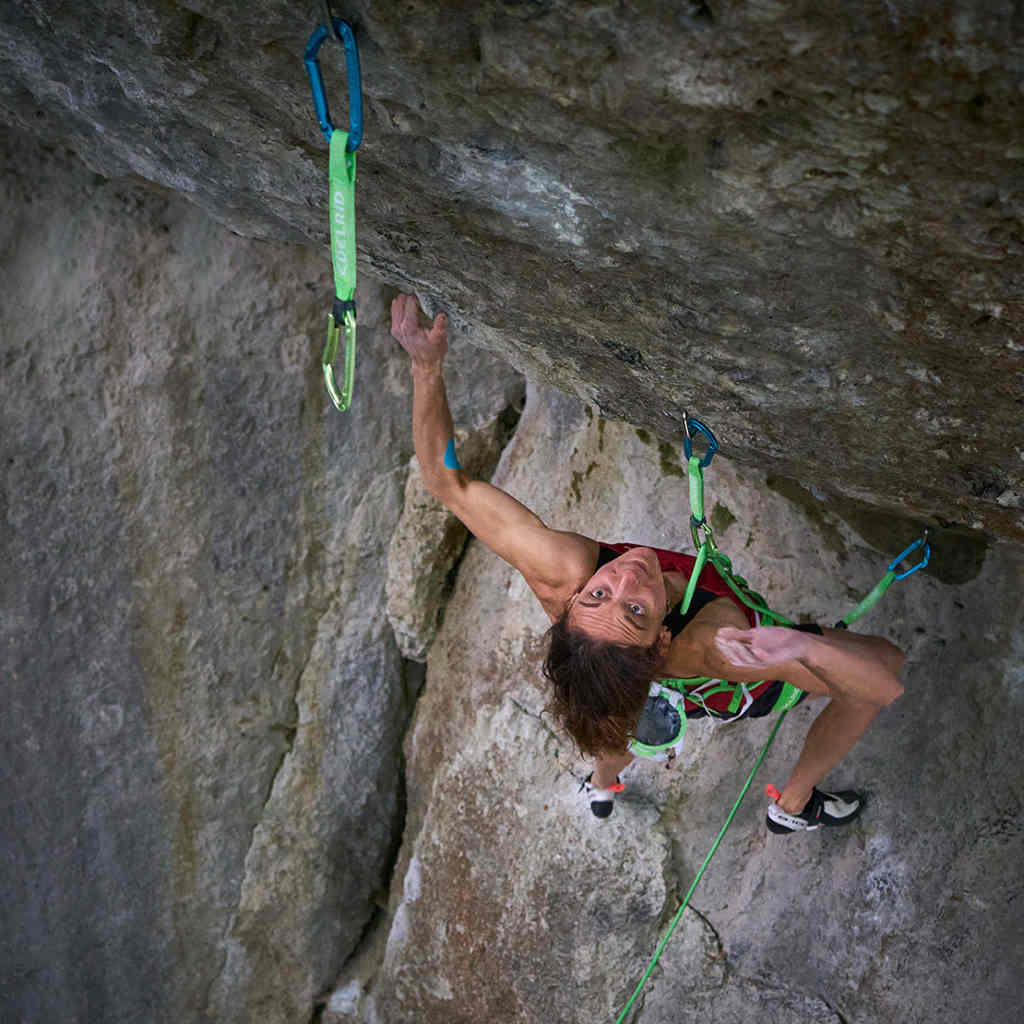 Mélissa Le Nevé just climbed "Action Directe" – making her first 9a and the first female ascent of the historic route. "Action Directe" is a big part of climbing history as the first confirmed 9a sports route in the world.
Climbing Gear Guides