Eric Woerth – ex-minister for the French conservatives – recently posted a photo of himself on the Aiguille d'Argentière in the Alps. On first impression the twitter pic looks like a long and steep ice climb of real difficulty. Never mind the weird belay angle and the apparent ease of the climber leaning back from the wall. Pretty impressive for a politician. Maybe Eric Woerth's climbing could be a late career move?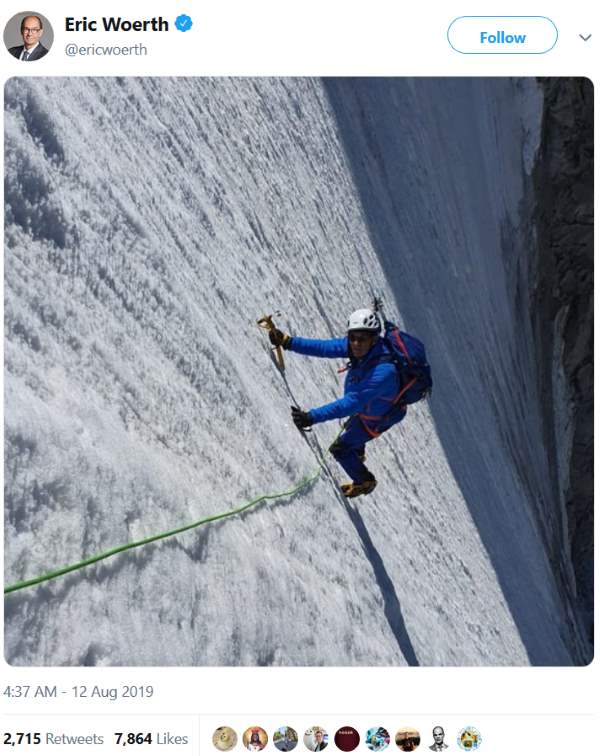 However, if you click on the full picture on twitter you get a slightly larger view. Interestingly there are a couple of other people in the picture slightly further down the climb who seem to be standing up on the same patch of ice. Weird.
It also looks like the zip on the front of Eric Woerth's climbing jacket seems to falling forward to the floor in front of him – instead of down where gravity would take it if he were stood up. Also his rope seems to be fine clinging to the wall of it's own accord. I think it's one of those new Mammut super-extra-light helium-filled models.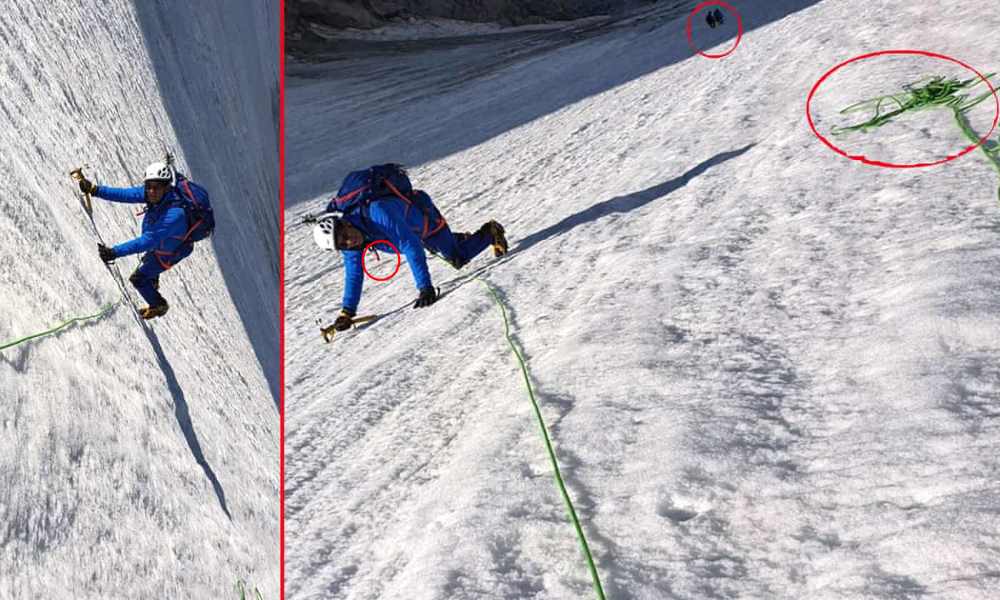 French twitter of course blew up and the French meme economy has been boosted greatly. Though the politician defended the photo, it's pretty clear that the angle of the photo was changed to make it look a lot harder than it was.
#EricWoerth le making of pic.twitter.com/NXve87Bl6O

— Vintage Tran (@VintageTran) August 12, 2019
Eric Woerth's climbing may actually be better than this picture makes it out to be, as he does have a history. He went with a guide – Jean-Franck Charlet – who said "I am the guide who accompanied Eric Woerth … This photo is 100% real, even if the slope at 45 degrees appears a little steeper than it is in reality. This slope is not a simple one … it's one that has been the site of numerous accidents in the past."
Nevertheless – we have memes for you. Not since Daniel Woods getting that big eye tattoo have we seen so many good climbing memes.
August 12, 2019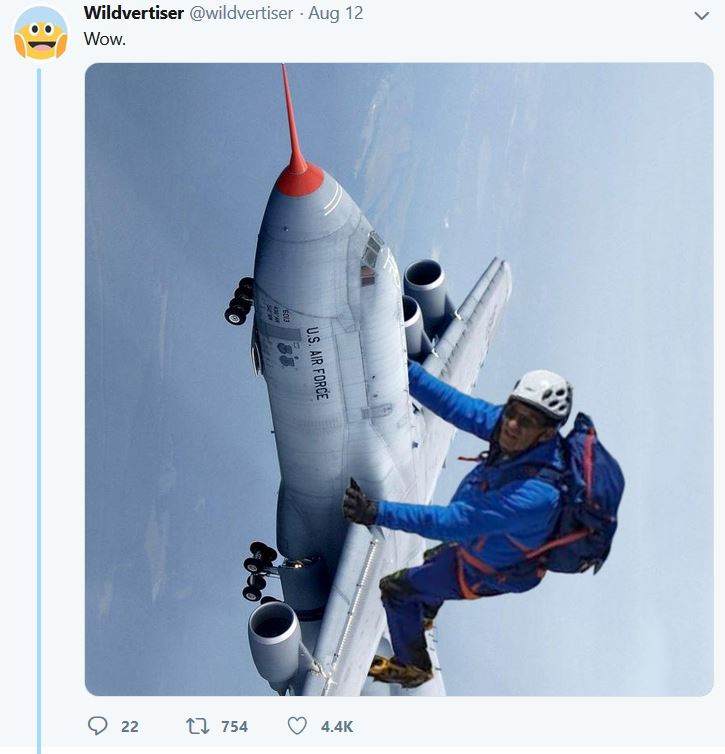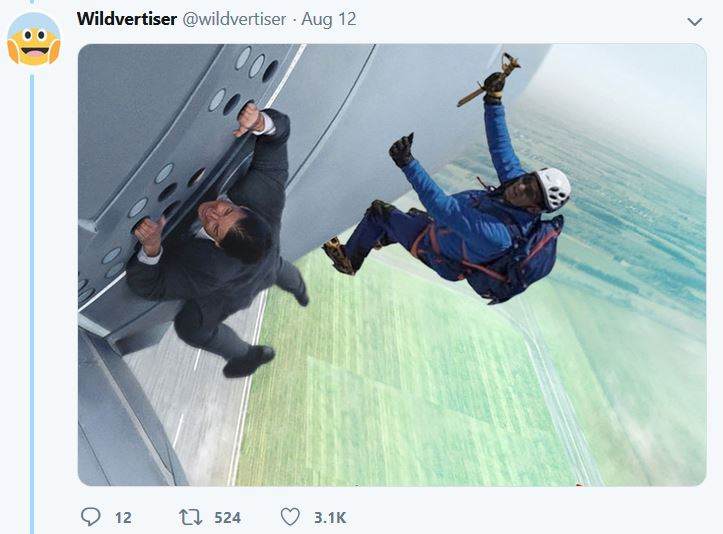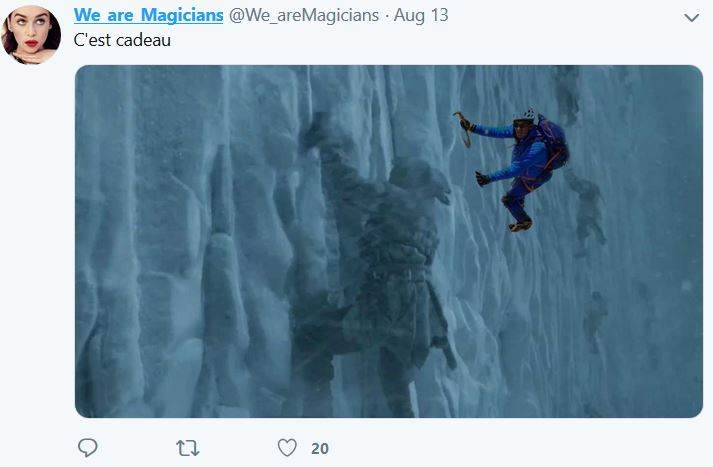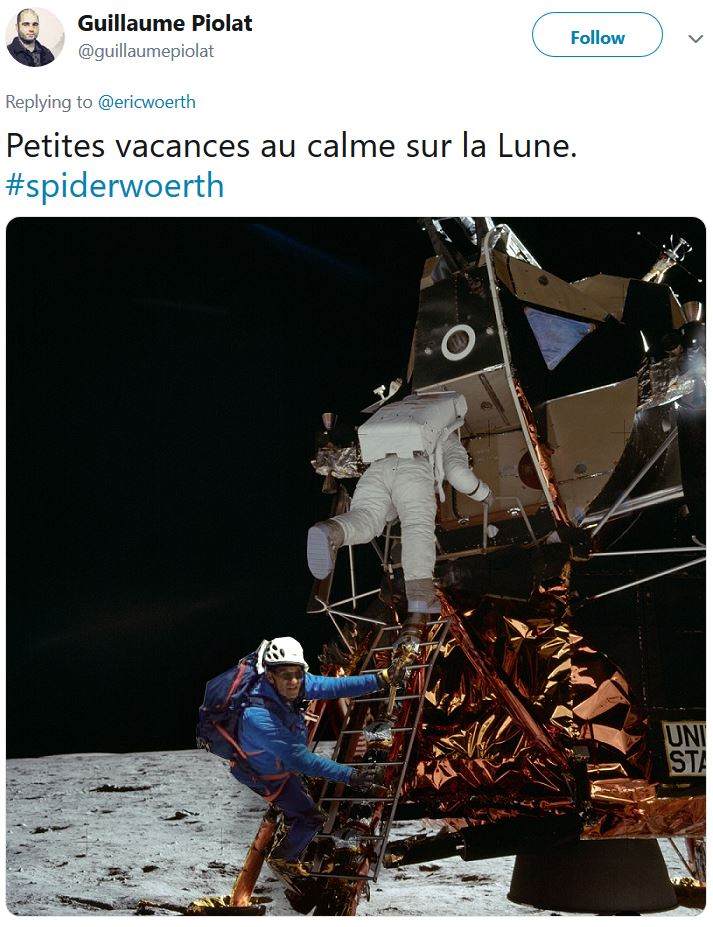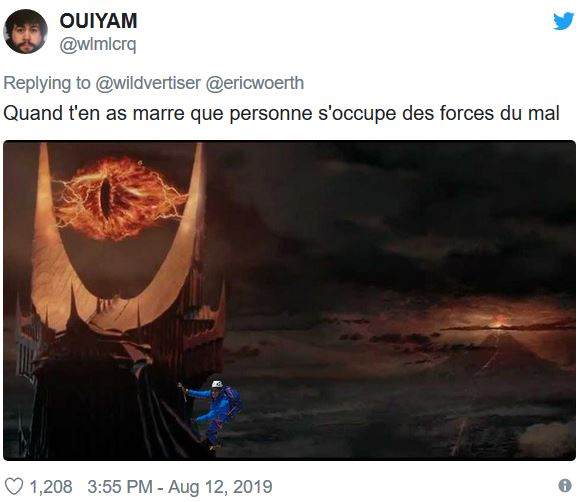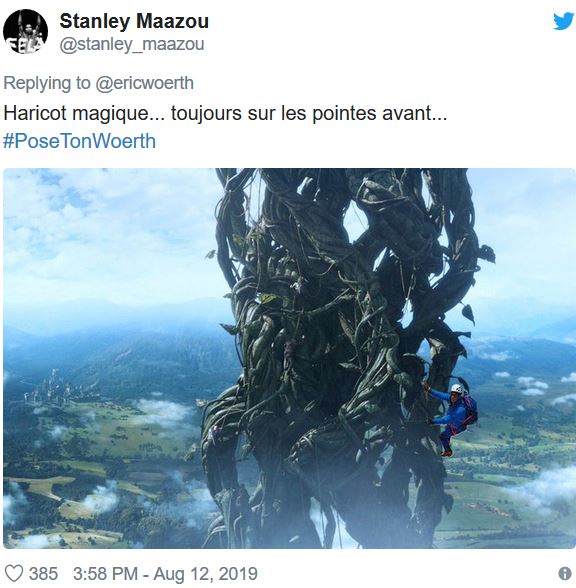 April Fools came twice this year, read our article on the first one.