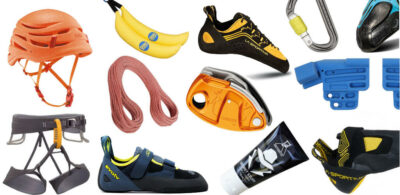 Black Friday climbing sales can be an amazing way of picking up your rack for the next year. Many outdoor shops are starting their Black Friday sales early!
Latest Climbing News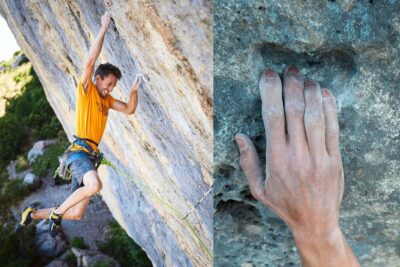 Stefano Ghisolfi has made the first repeat of "Bibliographie" 9c / 5.15d. This makes him the first person to repeat a 9c and the third person to climb 9c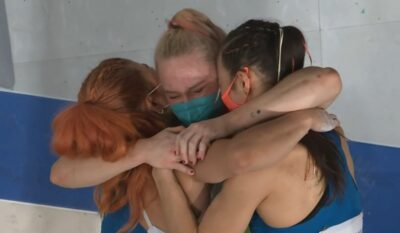 In the last day for climbers in Tokyo everything is to play for. Read the full report for the Women's Olympic Climbing results in today's Final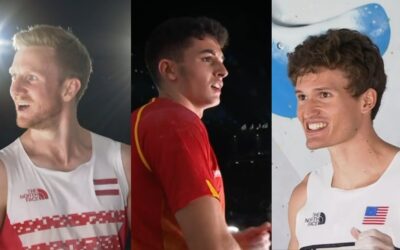 All eyes are on these climbers and the pressure has ramped up once again. Who will be the first to take Olympic Gold in our Olympic Climbing final results?
Climbing Gear Guides