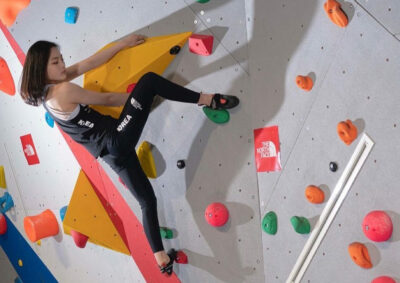 Chaehyun Seo is South Korea's strongest young climbers and the only South Korean woman competing at the Tokyo 2020 Olympics – as well as one of the youngest.
Latest Climbing News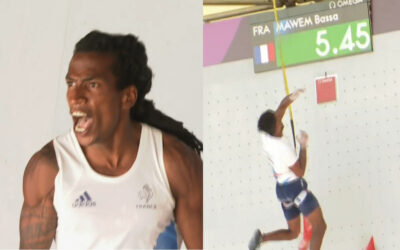 Today is the first time in history that Climbers have competed at the Olympics! See full Men's Olympic Qualifier Results that will determine who makes finals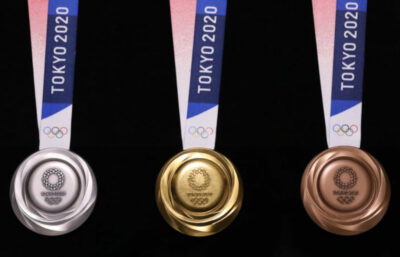 Find out when Sport Climbing is live at the Olympics per event. Easy downloadable guide to each event for all timezones. Get the Olympic Climbing schedule here!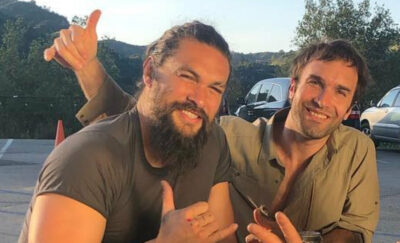 Jason Momoa and Chris Sharma will be starring in and producing a new TV Show called 'The Climb' for HBO Max, where complete amateurs will compete head to head.
Climbing Gear Guides